Blog
/ Small modifications to the motor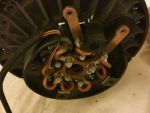 Small modifications to the motor
Posted on 14 April 2015 at 11:52 pm (CET)
Posted on 14 April 2015 at 11:52 pm (CET)
Not a lot of news anymore, right now I'm only busy with all of the documents and drawings that the RDW will need for the road approval test. Unfortunately I already have a few problems with this. The certification for EMC (Electromagnetic Compatibility or in other words interference) of the controller is apparently only for the categories of personal and commercial vehicles. Quad bikes fall into a different category so the certification actually isn't valid. Thankfully the RDW is checking if there really is a difference in the directives and if the certification might still be good. If not I'll have to get a seperate EMC test done which will cost as much as 1500 euros. So I'm not really looking forward to that and hopefully it won't be needed. Will have to wait and see.

Meanwhile I did make some modifications to the motor. I cut out the rubber seal completely so this can't make any contact anymore with the copper wires of the carbon brushes.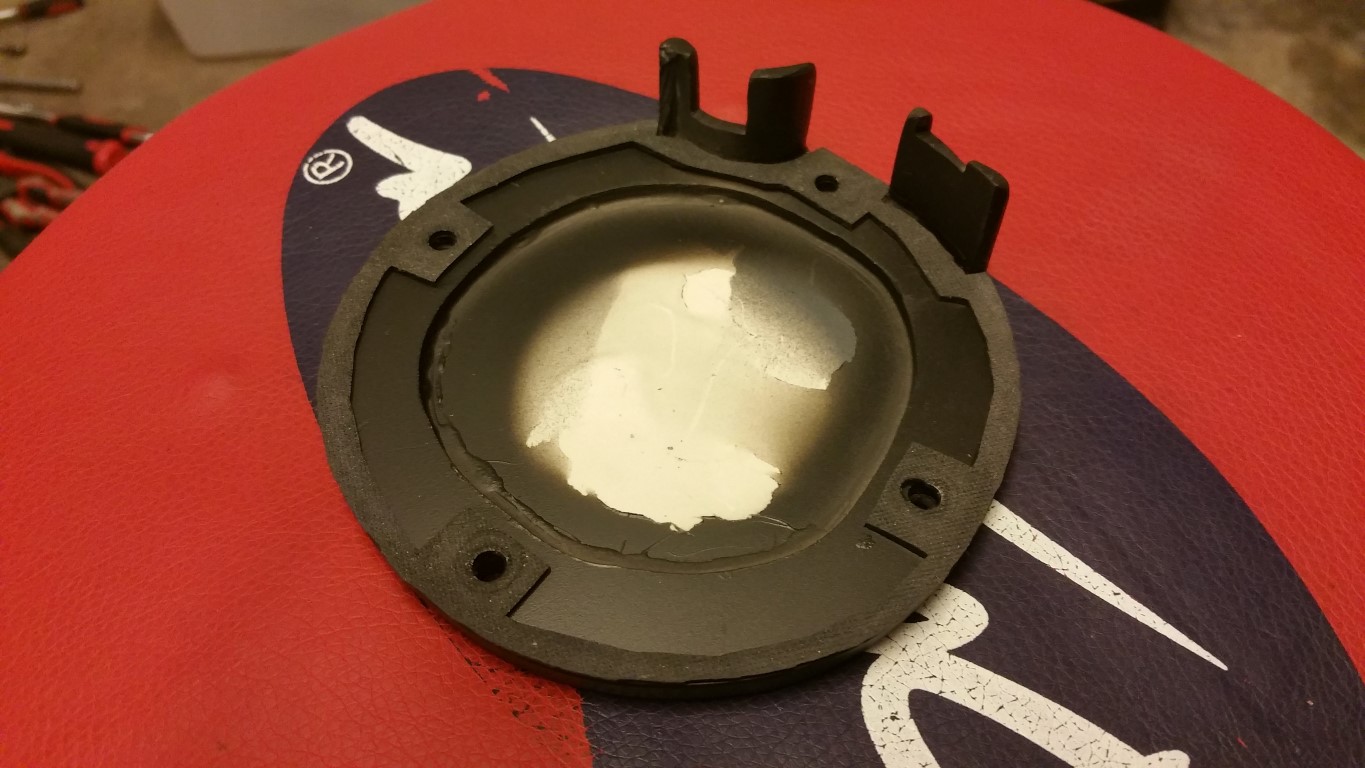 I also advanced the brush holder by about 3 mm. The motor should run a bit more efficient now while going forward so hopefully less heat build up as well.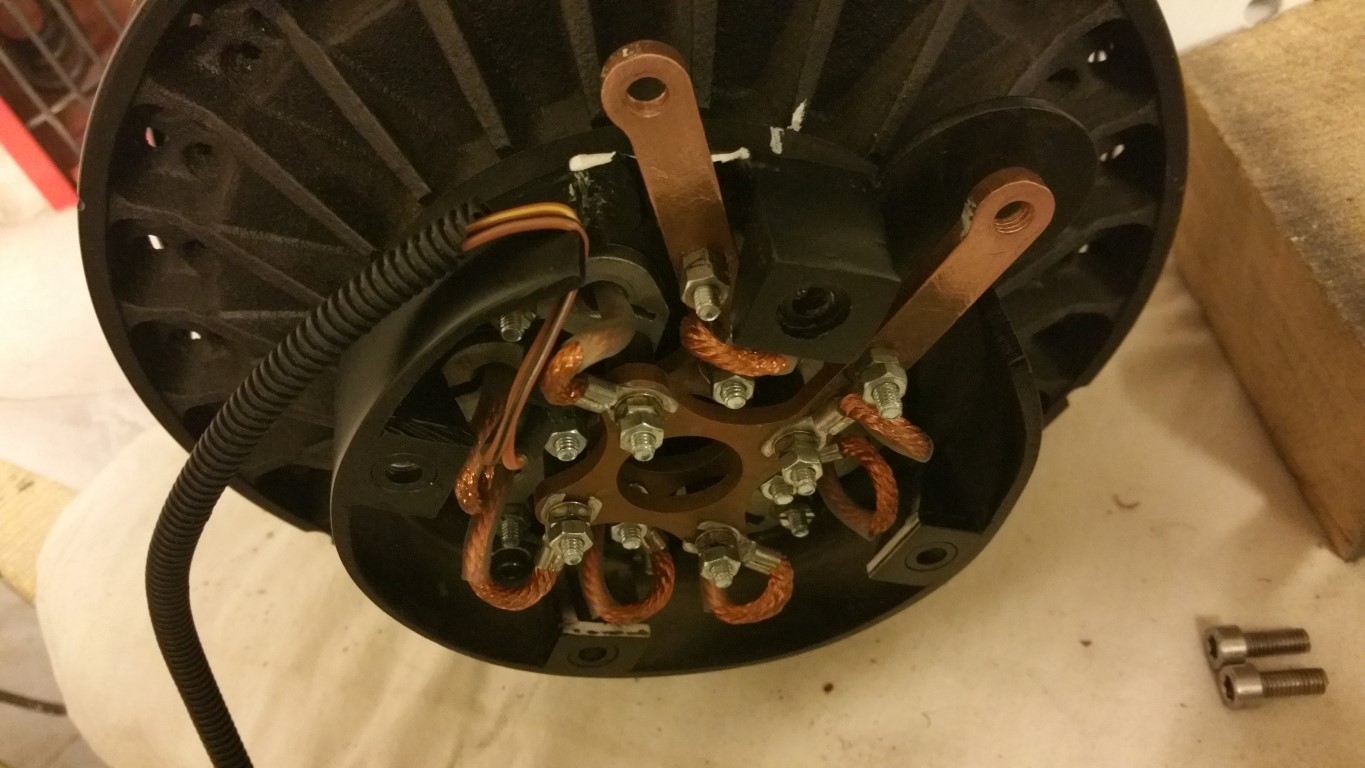 I've already noticed that the motor runs much smoother now, the sound is very different as well. I'm also planning to place an air duct on the side of the heelguards which will guide air from outside of the quad towards the motor. While riding there should always be sufficient cooling then. But this is something for after the approval since I want to be able to test this on the road.

Tomorrow and Thursday will be interesting as well. Tomorrow an appraiser will come here who will determine the value of the quad bike. The quad bike is ofcourse worth a lot more now than original so I want to have it insured properly.
On Thursday I'll get some other visitors. Since I really like this myself and I'm looking forward to it very much I'll wait to tell you exactly what it's about untill after Thursday. It's something American and English but still Dutch as well. :)