Blog
/ Started welding battery box #3
Started welding battery box #3
Posted on 23 July 2013 at 09:21 pm (CET)
Posted on 23 July 2013 at 09:21 pm (CET)
Today I started welding battery box #3 and almost finished welding it as well. Unfortunately I had to stop since it was just getting too hot, especially when working with a heatgun at 350 degrees (C). But it's going pretty well, it's just annoying that the plastic bends so quickly when heated. Have to keep supporting wherever I'm welding otherwise the whole box will just bend. That fortunately hasn't happened yet, but it did sink in just a little bit in some places. But it doesn't really matter that much with this small battery box. As long as it won't happen with the bigger one.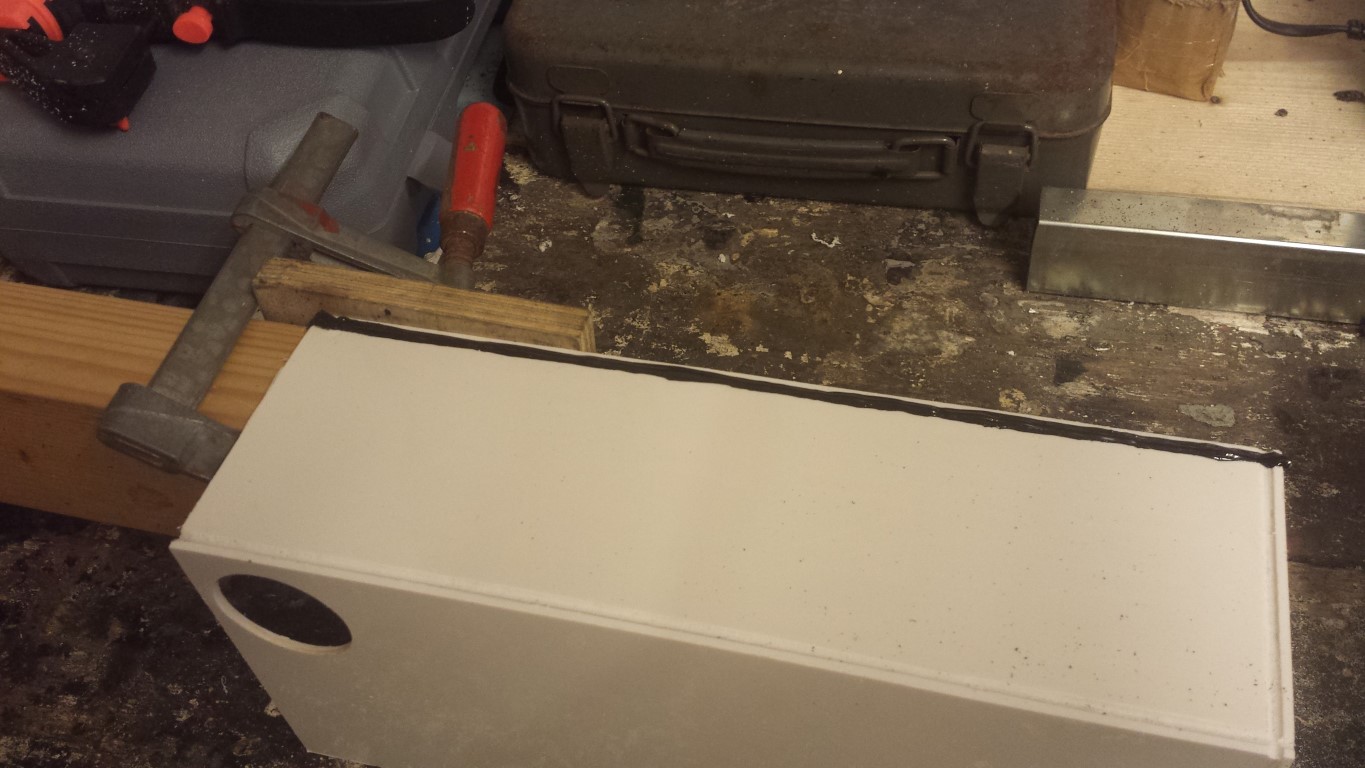 When it cooled off I also evened it out with the rest of the box. The weld sits nicely inside of the grooves everywhere just as it should. Hopefully it's also sturdy enough now.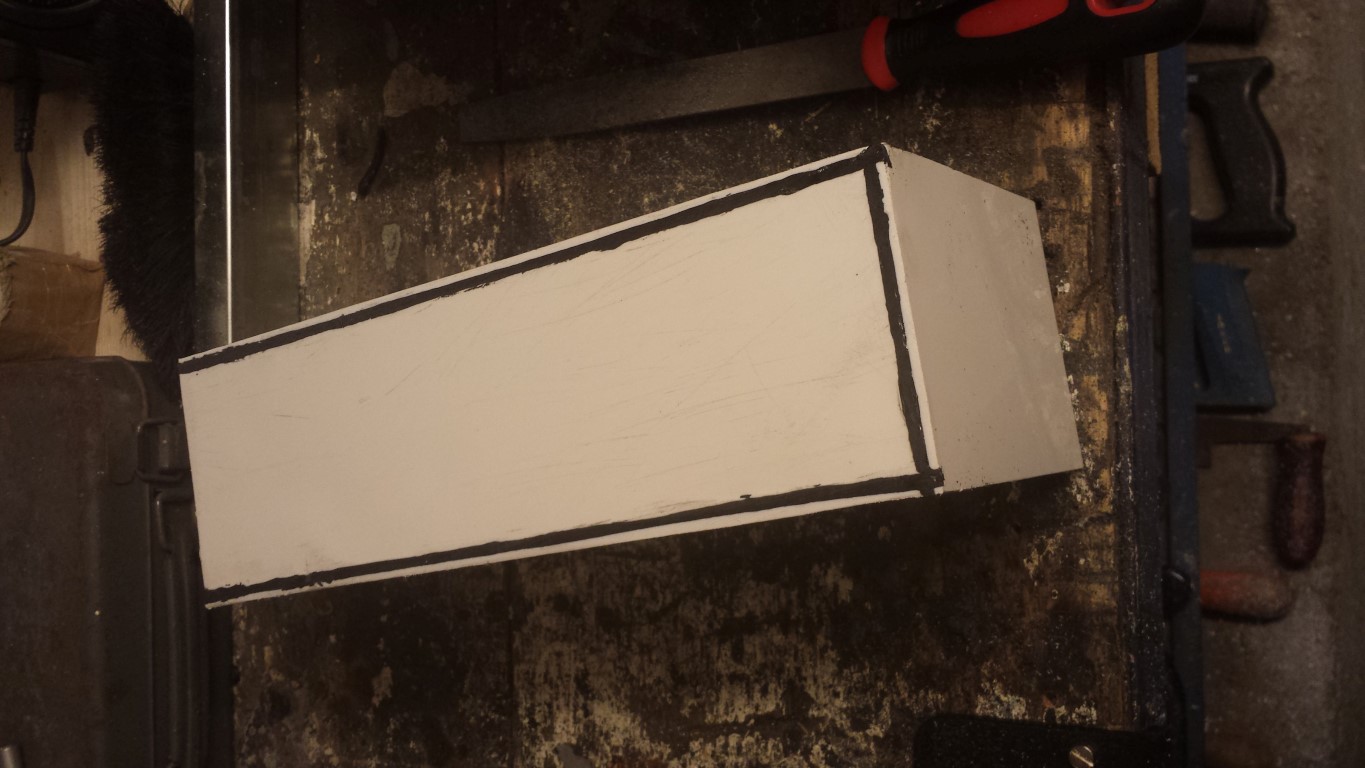 Tomorrow I'll finish this one and continue with the other boxes.