Blog
/ Battery box #3 and #2 all welded up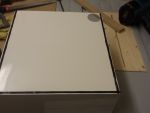 Battery box #3 and #2 all welded up
Posted on 24 July 2013 at 10:50 pm (CET)
Posted on 24 July 2013 at 10:50 pm (CET)
Today was a very good day, fortunately it was a bit less hot than yesterday.

Battery Box #3 is all welded up and evened out now.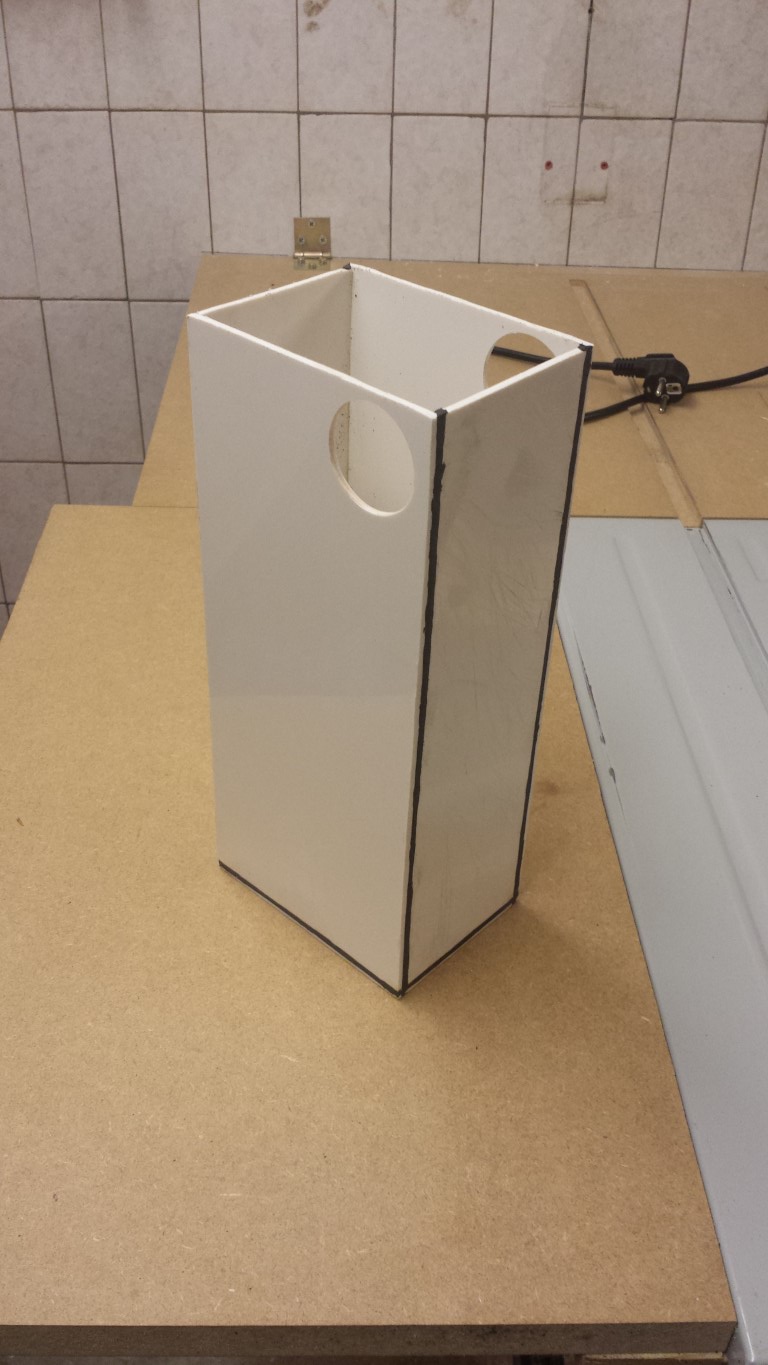 Battery box #2 is also welded up already. Very satisfied with this one, the weld sits almost perfectly straight everywhere and nicely into the grooves. Don't think I can do any better than this. It also didn't sink in anywhere, was able to support it very well everywhere with some wooden blocks. I'll even it out later when the other 2 battery boxes are also welded up.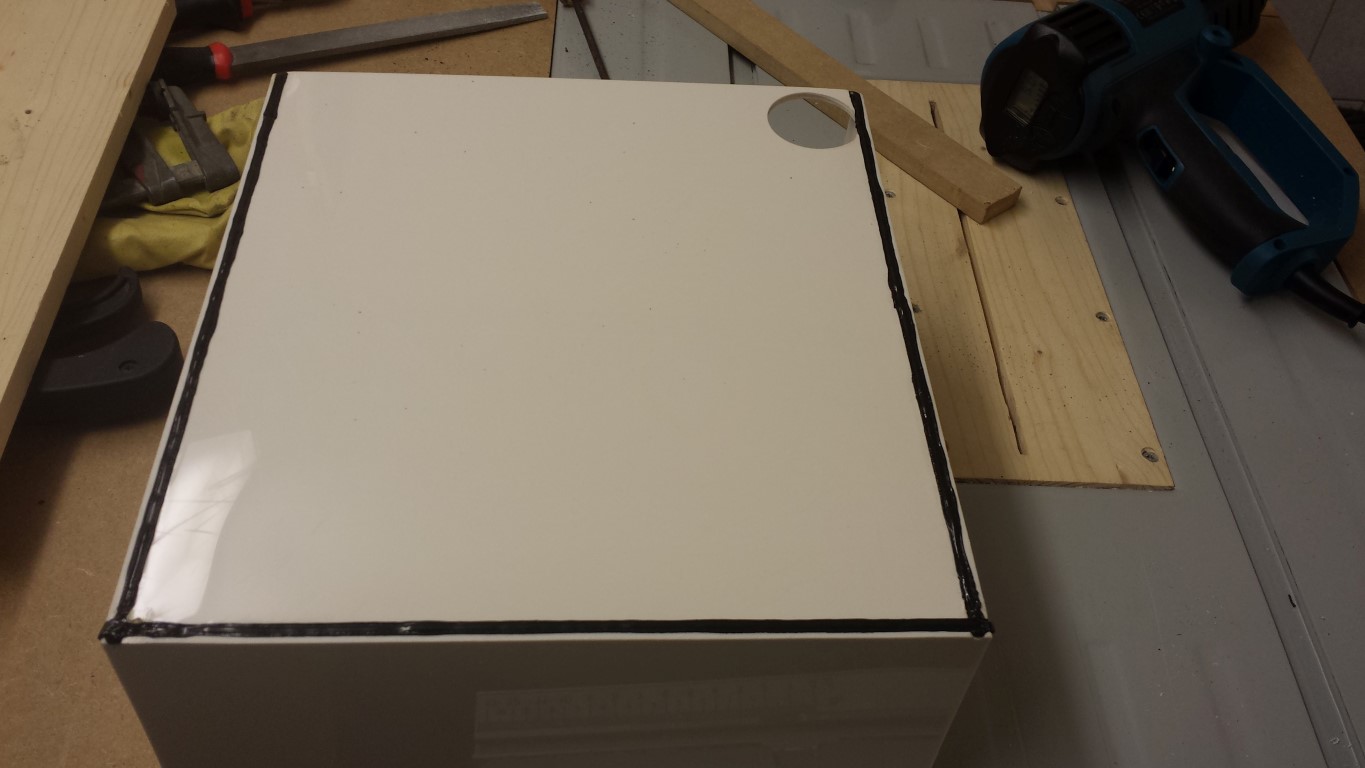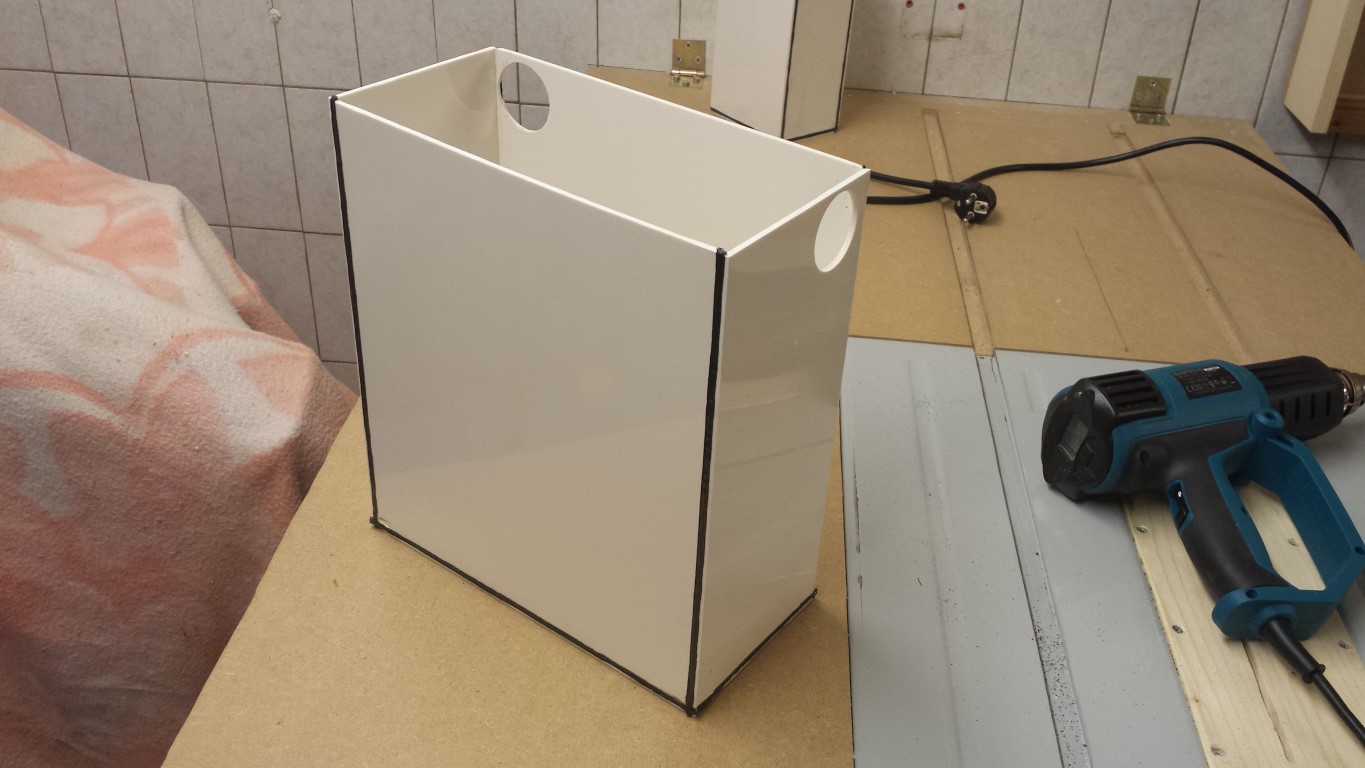 Tomorrow I'll try to weld the biggest battery box, depends how hot the weather will be.