Blog
/ New brake fluid hose
Today I received a new brake fluid hose for between the reservoir and rear brake pump. The original rubber hose was sweating back then after I filled the system with dot 5.1 brake fluid. As a temporary solution I used a fuel hose so there wouldn't get any dust or anything in the system. But now I have a real brake fluid hose which should be resistant to dot 5.1 brake fluid. Apparently these are pretty hard to find, could only find them at some of the VW Beetle shops. And one at a bike shop but the diameter was too small (5 mm, I needed 7 mm).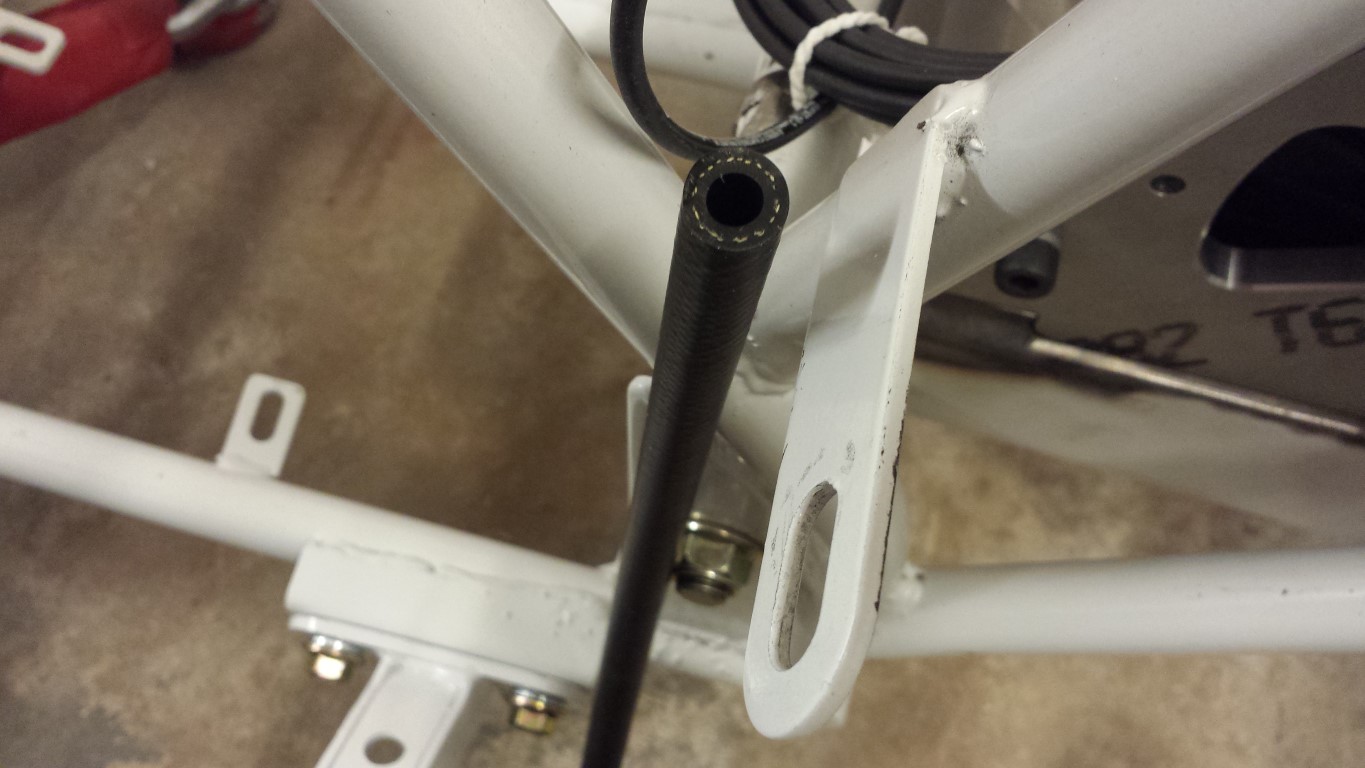 Just need to get some new clamps since the old ones don't fit around this thicker hose. This hose is also long enough for 2, so I'll always have a spare.

Little by little I'm already preparing for the first testride which will hopefully happen very soon.