Blog
/ Preparations for testride
Preparations for testride
Posted on 8 September 2013 at 11:03 pm (CET)
Posted on 8 September 2013 at 11:03 pm (CET)
Today I continued preparing the quad bike for the testride. Temporarily fitted the display so I could at least see the voltage, current etc. while testing.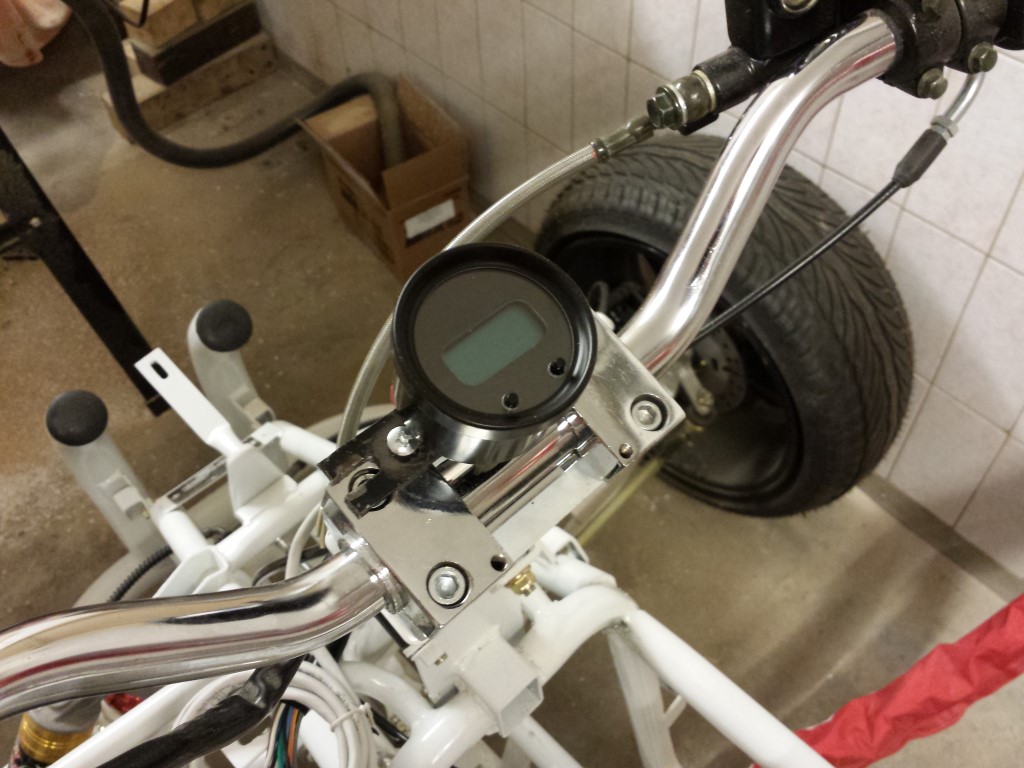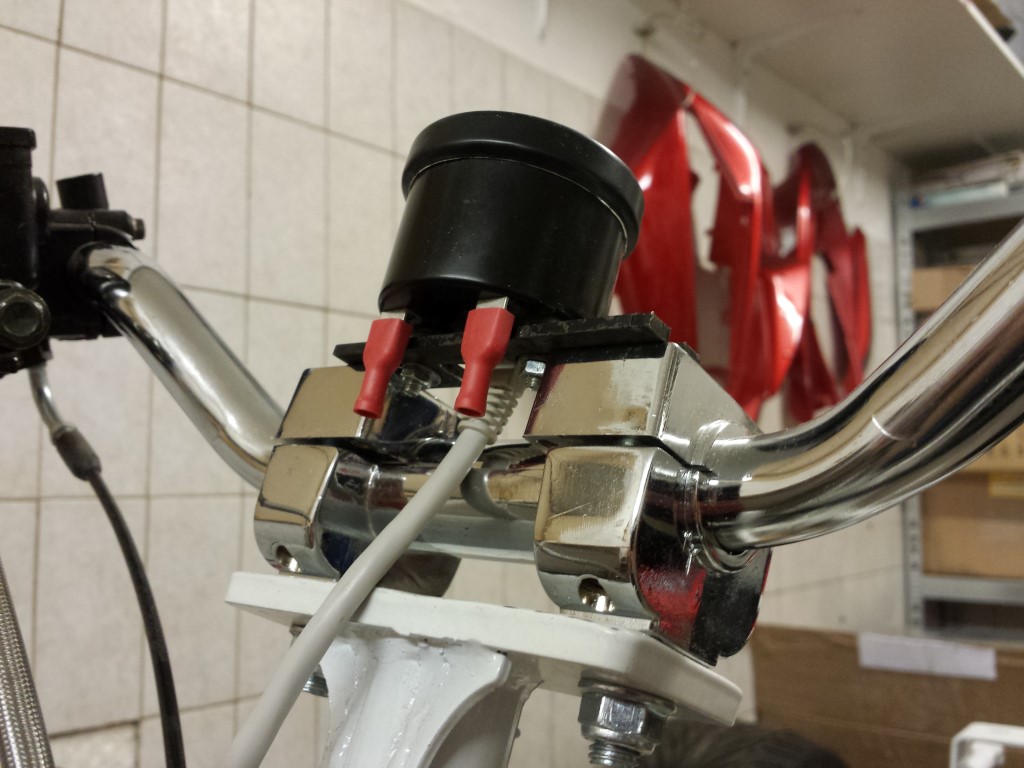 Works pretty straightforward, just plug in the UTP cable and you're done. There will still be a sensorplate somewhere on a cable of the batteries though.

Also adjusted camber and toe. At least by sight, when it's ready to go on the roads I'll really adjust it by measuring. For just testing on low speed it really doesn't matter, I just didn't like how it looked originally (positive camber and toe out). Would they actually drive the quad bikes like that in China?