Blog
/ Making clamps for in the battery boxes
Making clamps for in the battery boxes
Posted on 5 October 2013 at 09:52 pm (CET)
Posted on 5 October 2013 at 09:52 pm (CET)
Haven't really done much for 2 weeks, didn't have that much time and I've been busy with some other things. But this weekend I continued again. It won't finish itself ofcourse.

I'm busy making the clamps (and the fastening points for the covers) in the battery boxes. They're all small parts so it's not really easy making them on the table saw. But it's going pretty well. These I made today for the 2 smaller battery boxes. Everything's glued, sturdy enough.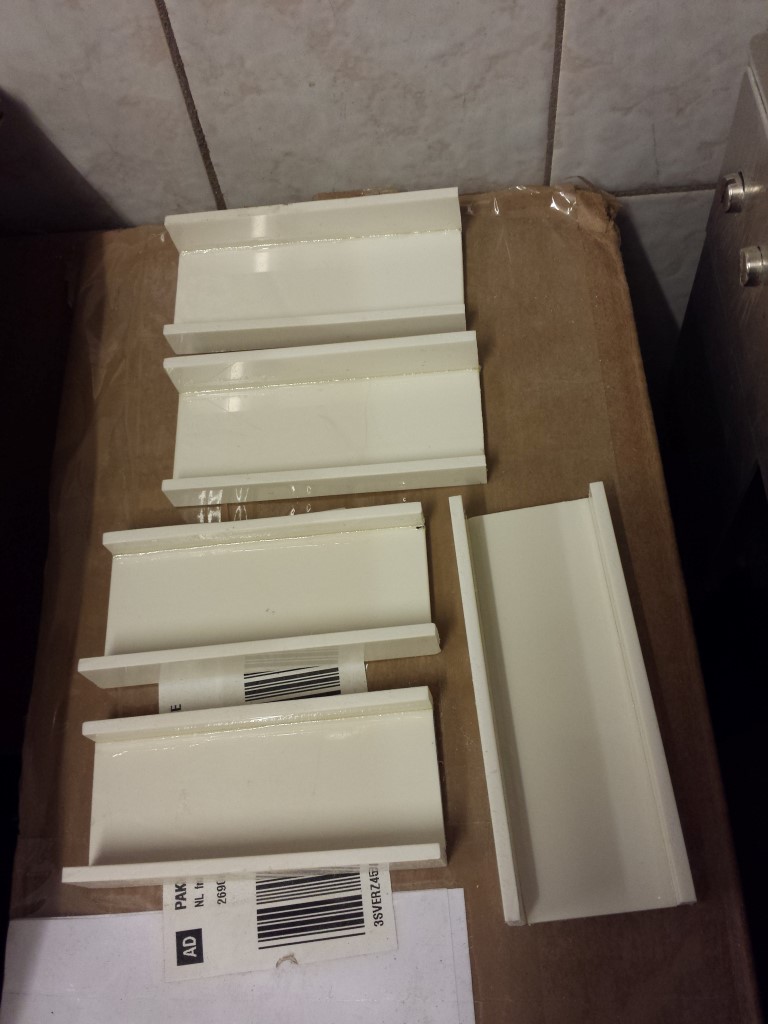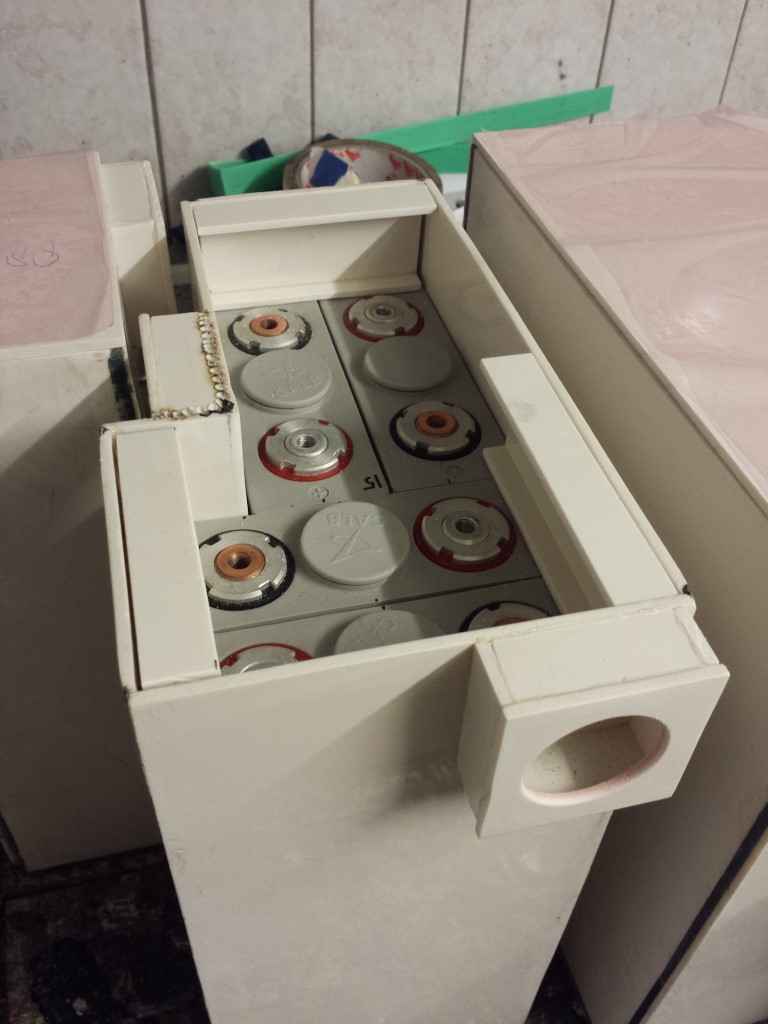 Just have to reinforce them a bit (partitions) en then drill all the fastening holes. Then these 2 are basically done. Just still have to file, sand and spray.

Tomorrow I'll continue with the 2 bigger battery boxes.