Blog
/ Some more small parts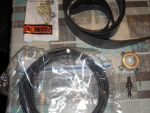 Some more small parts
Posted on 9 February 2013 at 12:22 am (CET)
Posted on 9 February 2013 at 12:22 am (CET)
Today I received some more small parts from Rebbl. Nothing special really, but needed nonetheless.

Cable shoes and black heat shrink for the cable between the charger and battery pack. Also black heat shrink for the orange cables. Already received some yellow for this but I assumed black would be sent by default, apparently not. Since this will be visible on quite a few places I just want it to be black.
Also a sensor for the RPM of the motor. The ring with 4 bolts will be placed on the shaft of the motor and the sensor will see those 4 bolts then. Thought it'd come in handy to be able to see the RPM of the motor, there's also a safety feature in the controller that can limit the motor's RPM. I can use that feature with this sensor.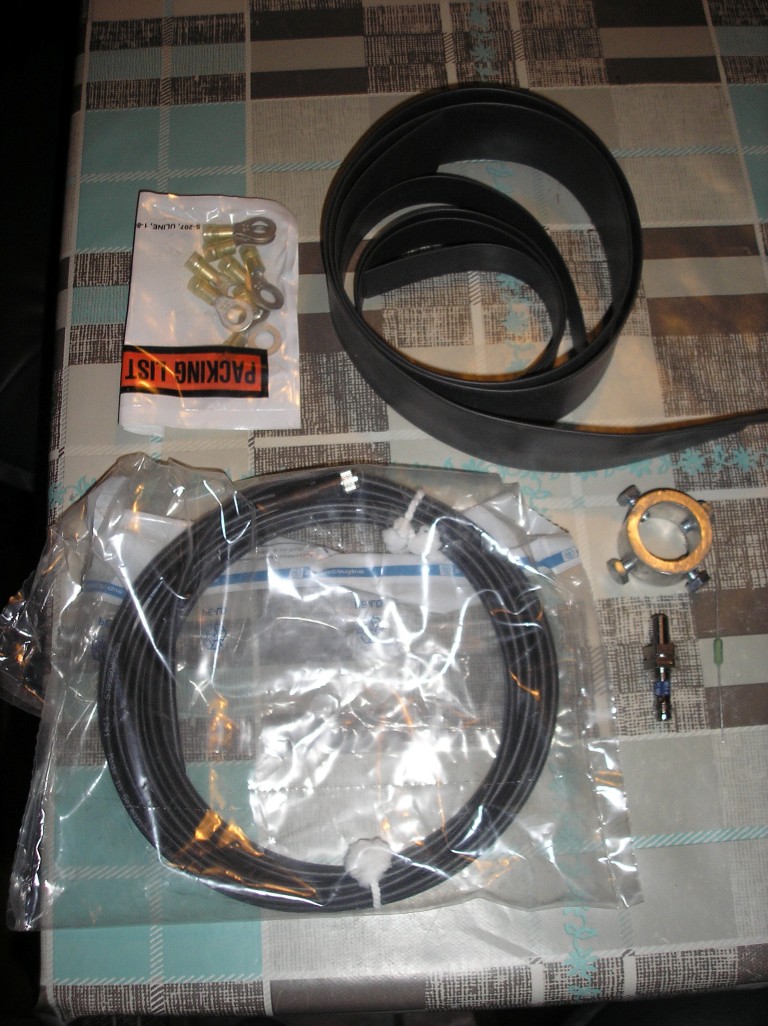 Orange cable loom, this will come around all the visible orange cables as extra protection. Not really necessary for the RDW inspection or anything but I just don't want anything happening to the isolation of the cables themselves.