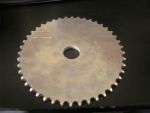 New rear sprocket
Posted on 4 April 2013 at 05:10 pm (CET)
Posted on 4 April 2013 at 05:10 pm (CET)
Got something again today, from Belgium this time. It's definately becoming an international quad bike this way.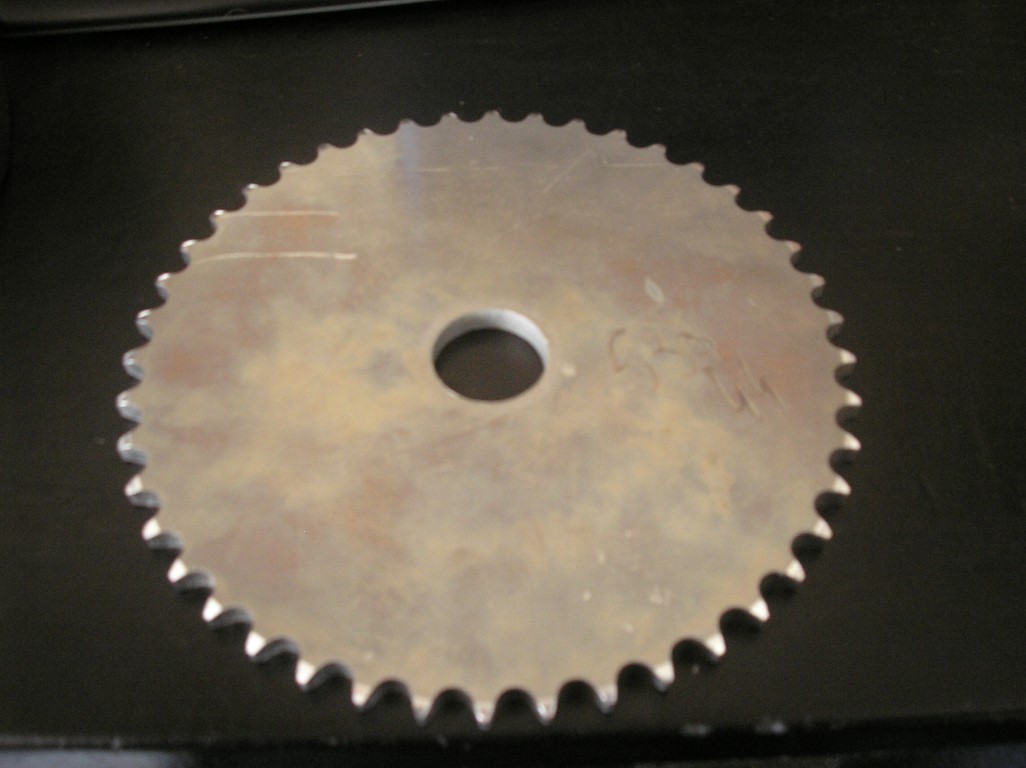 Blank rear sprocket (530) with 44 teeth. Only still need the holes drilled. My friend who is making the motor mount will also do this so it'll be alright.

I almost have all parts complete now, just a few more small things. And ofcourse the batteries but they should arrive here in 2-3 weeks.