Blog
/ Biggest battery box done in 3D drawing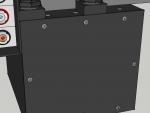 Drawing of the biggest battery box is pretty much done now, still had to modify some things since the location of the cable glands, orange cables and frame of the quad bike didn't work out that well. So it'll probably be more or less like this.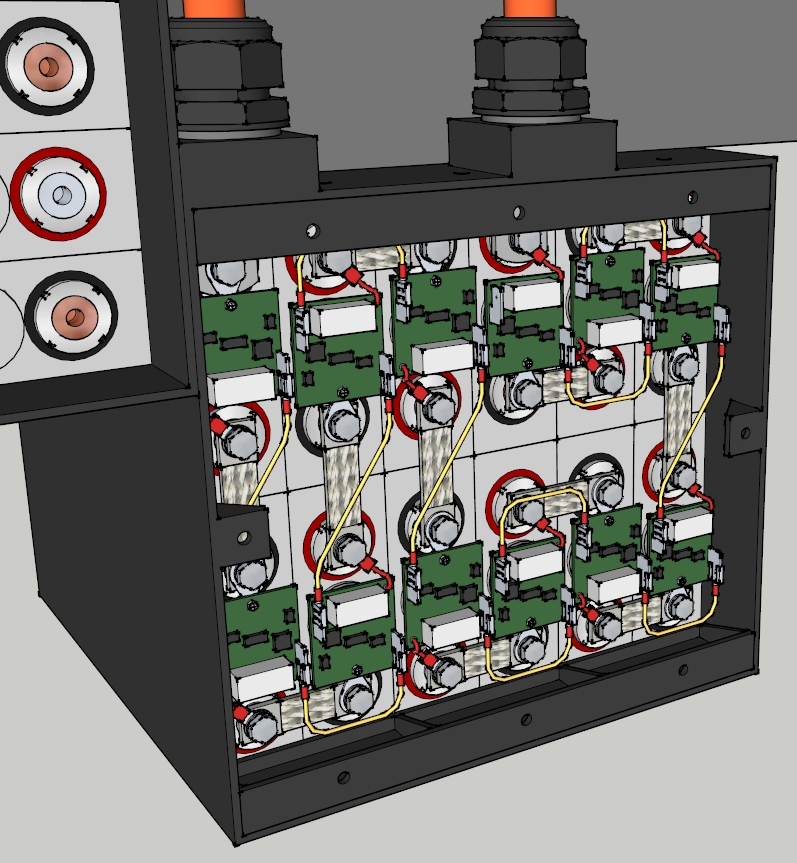 And this is what it'll look like closed. Still needs a warning sticker for high voltage though but on this big battery box I don't just want a basic sticker. Will have to see if I can get something funny made for this when it's all made and done at least.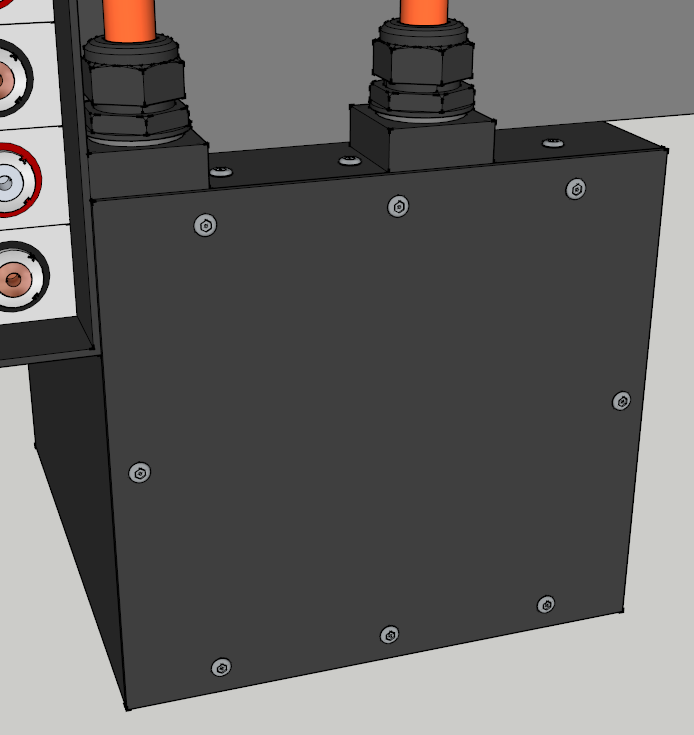 Pretty nice this 3D drawing, can immediately see if something fits or not before even starting with the real thing.

Think I'll only have a hard time with the other battery boxes since the frame of the quad bike is kind of in the way to be able to pass the cables through the boxes. Will have to wait and see how this will fit.