Blog
/ Motor mount back again with modifications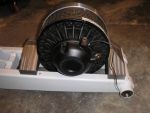 Motor mount back again with modifications
Posted on 17 May 2013 at 09:47 pm (CET)
Posted on 17 May 2013 at 09:47 pm (CET)
Today I got the motor mount and the blocks back. The adaptor and sprockets aren't ready yet, will probably still take another week.

Everything fits well now and both of the blocks are now sloped which looks a lot nicer than such boring straight blocks.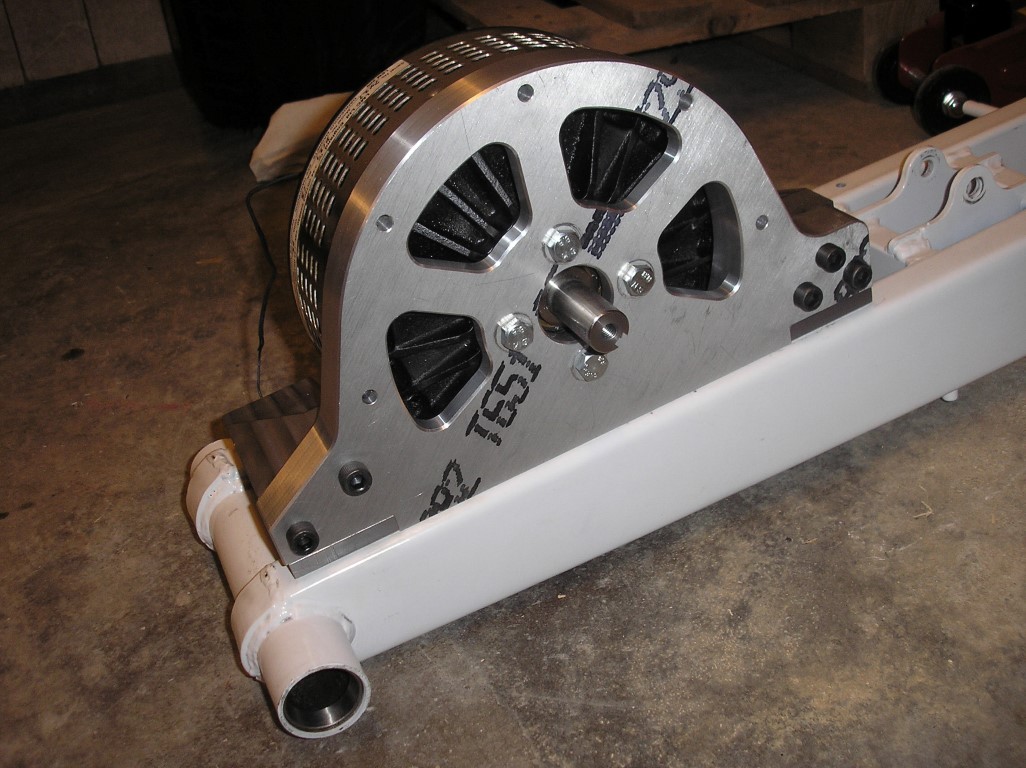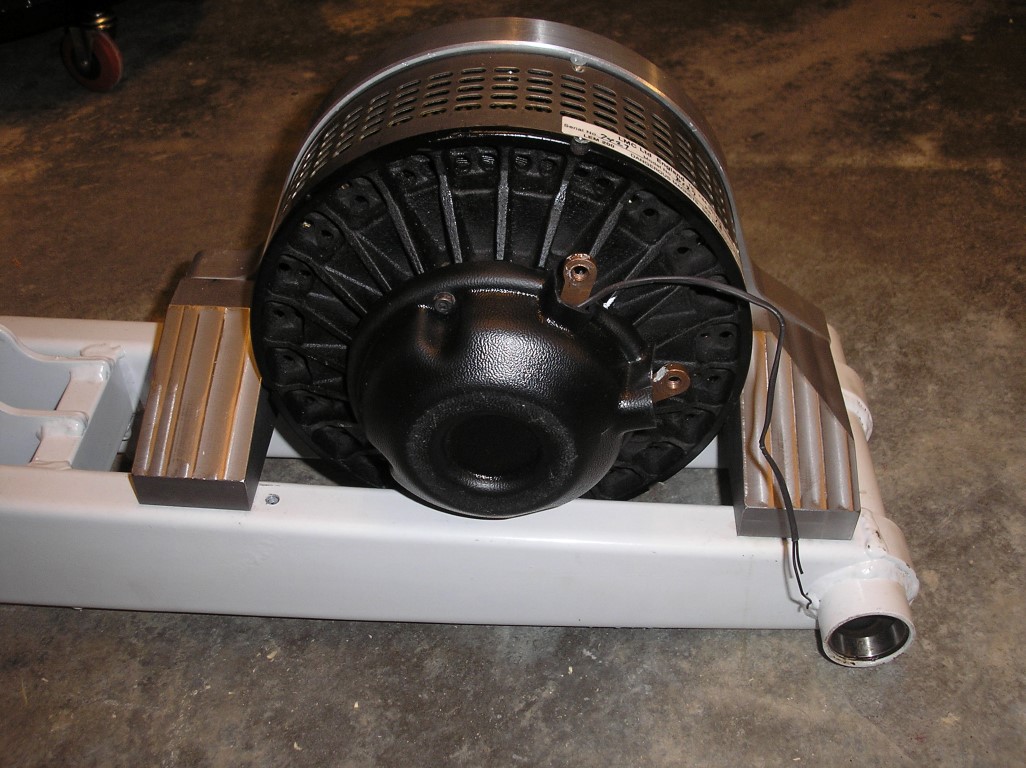 Only a small problem because of the bad welding by the Chinese. On the rear there's quite some play between the blocks and the swingarm. On one block it's around 0,3mm and on the other 0,7-0,9mm. Wonder if this really matters to get it welded properly or if I'd have to add very small plates inbetween.



In any case I already contacted a welder nearby, going to wait and see what he says about it.