Blog
/ Small mounting plate for RPM sensor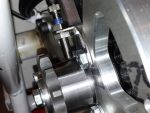 Small mounting plate for RPM sensor
Posted on 14 July 2013 at 06:28 pm (CET)
Posted on 14 July 2013 at 06:28 pm (CET)
A little progress again, but something very important. The mount for the RPM sensor. Still had a small steel plate laying around with the right size. Only had to bend it a bit and make it round.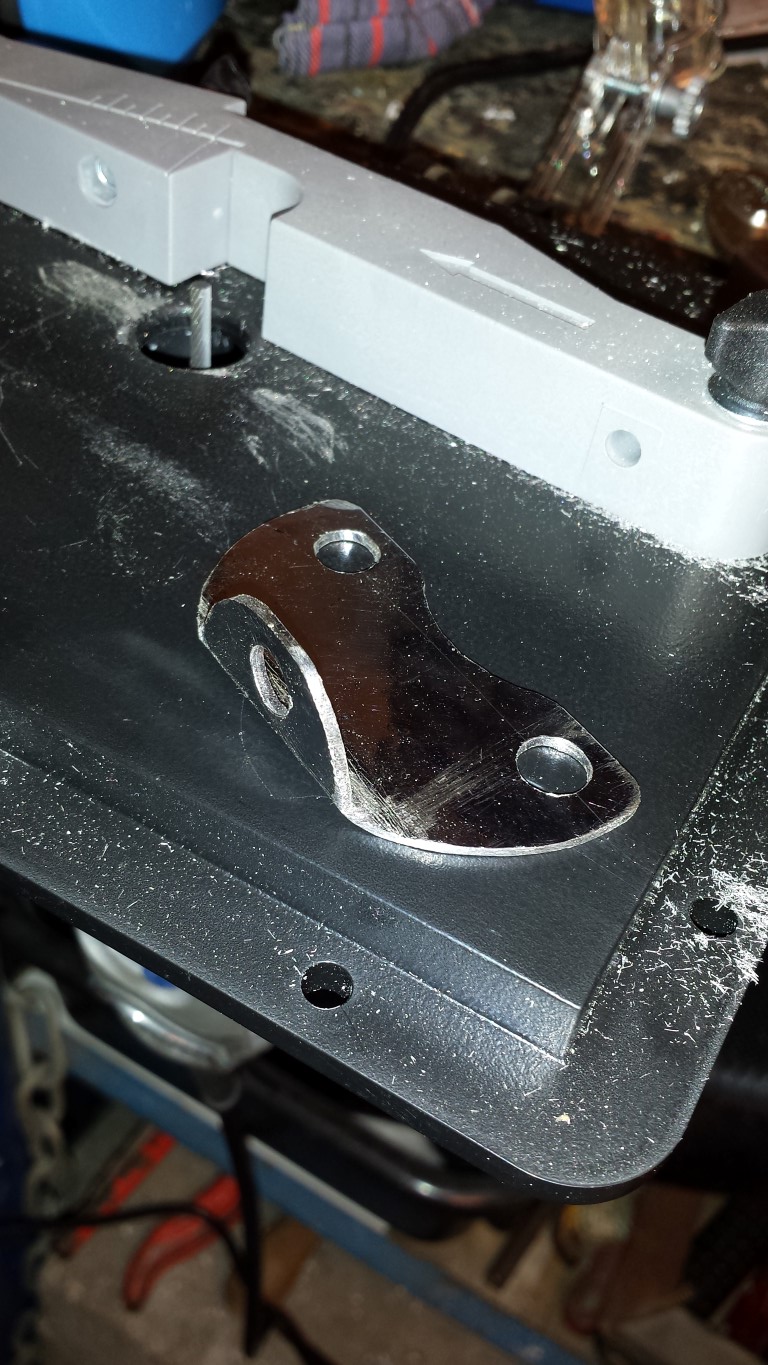 And here it's mounted on the motor mount. There's around 1 mm between the sensor and adaptor and the sensor has a range of 1,5 mm so it should work fine like this.



Could've been a little lower but I think it's okay. At least the chain will have some more space now.