Blog
/ Color steel sheet for new color of the frame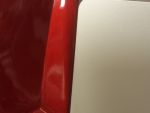 Color steel sheet for new color of the frame
Posted on 20 July 2013 at 05:03 pm (CET)
Posted on 20 July 2013 at 05:03 pm (CET)
I received a color steel sheet with the new color the frame will get. Here it is in combination with the bordeaux red fenders.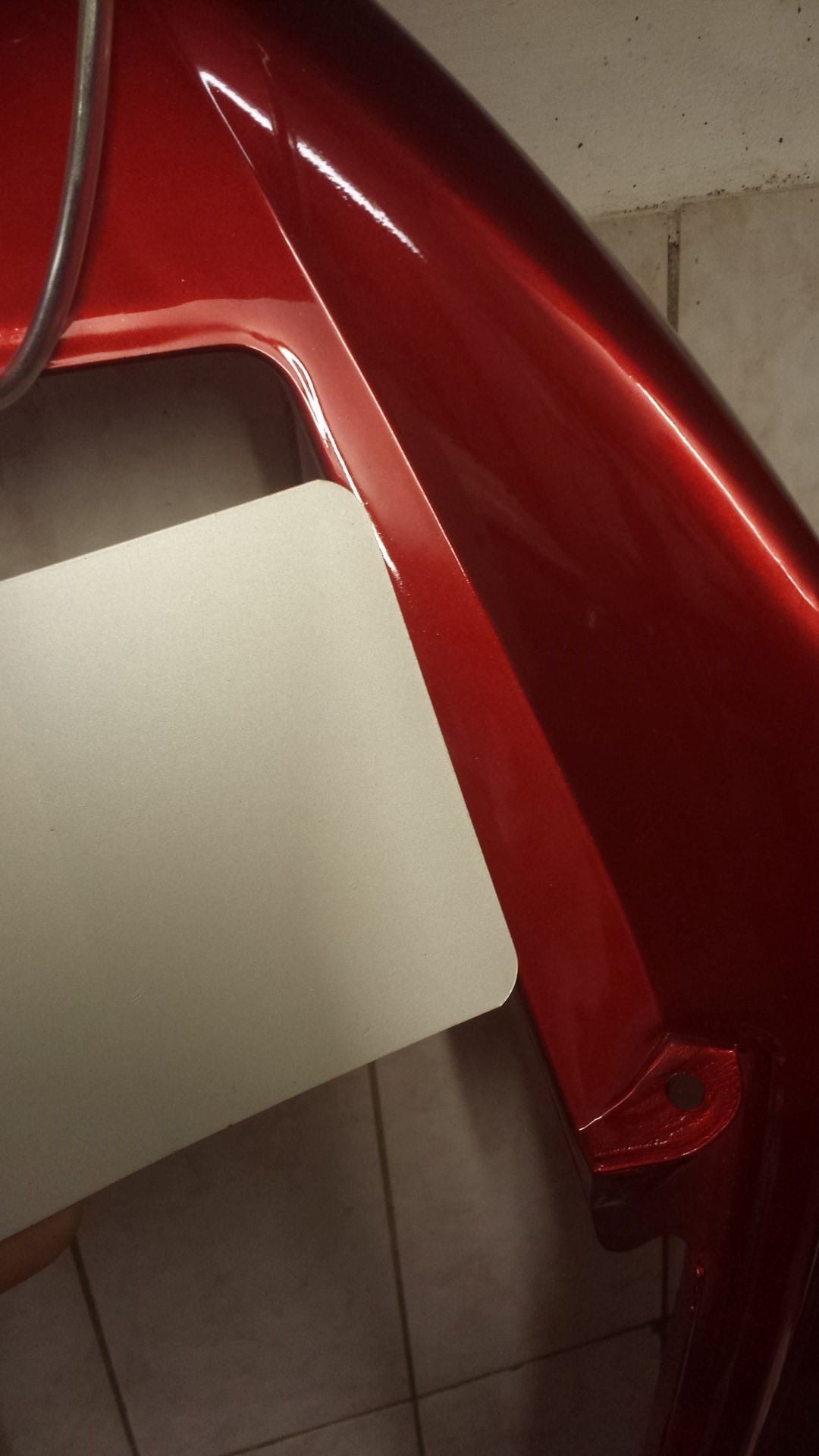 Bianco Canopus of Lamborghini, the best looking matte white color there is. The pictures don't really show how great the color looks though, but it really does look great. Just do a search for it on Google, there are some better pictures there of the color. I only haven't seen this color on a frame yet so it'll still be a surprise how it'll look like.

It'll only still take a while before the frame will be sprayed. This can only be done after everything that still has to get welded is actually welded. And I don't really know yet where exactly everything needs to get welded. So still need to have some patience.