Blog
/ Small pieces for the battery boxes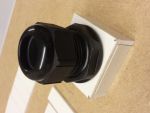 Small pieces for the battery boxes
Posted on 3 August 2013 at 07:15 pm (CET)
Posted on 3 August 2013 at 07:15 pm (CET)
Next step for the battery boxes.

I sawed all the small pieces. Only a bit less straight than I was hoping for but I'm happy I was able to do it all on the table saw. Would've taken much longer otherwise. Just need to file them all a bit now.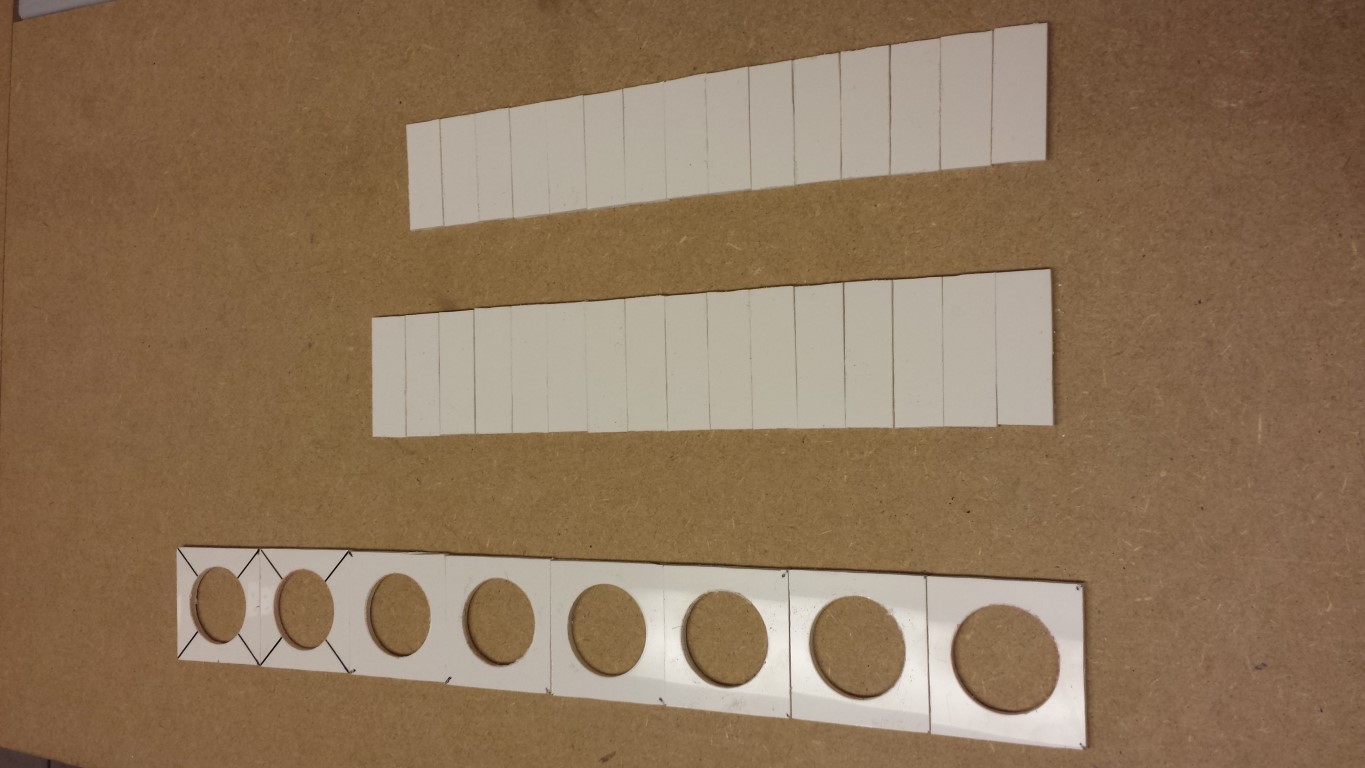 These small pieces are for the cable glands which pass the orange cables through the boxes.



First I'll have to make them all even and straight, after that glue them on the battery boxes and maybe weld as well.